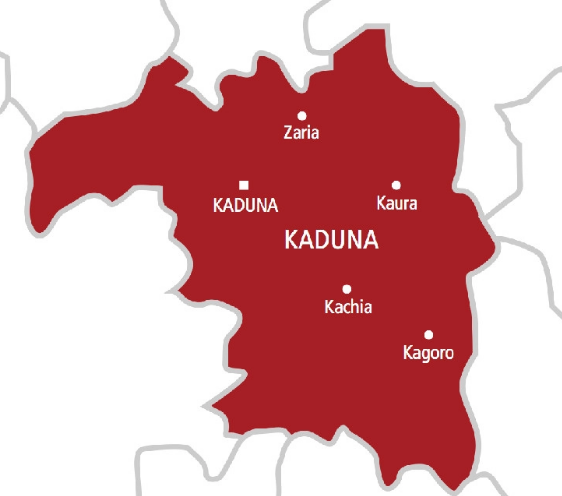 The Kaduna State Ministry of Education has ordered that all public schools in the state operate for only four days a week, from Monday to Thursday, rather than the usual five.
On, Monday, October 10, 2022, the State Commissioner for Education, Halima Lawal, issued the directive in a notice for school resumption for the second term of the 2021/2022 academic session.
JAMB brings in new texts for language subjects and Literature-in-English
The commissioner explained in the memo that the academic calendar for 2021/2022 would be adjusted to ensure that the curriculum for the academic session was covered.
CANADA STUDENT VISA – HOW TO APPLY.