The National Examinations Council (NECO) has announced the release of the results of the 2020 Senior School Certificate Examination (SSCE) for external candidates. The announcement was made at the at the Council Headquarters in Minna on Thursday, the Registrar/Chief Executive, Godswill Obioma
According to him, a total of 41,459 candidates registered for the examination, while 39,503 took part in the exam. The registrar further explained that a total of 26,277 candidates obained five credits and above including English Language and Mathematics while 34,014 candidates also obtained five credits and above irrespective of English Language and Mathematics.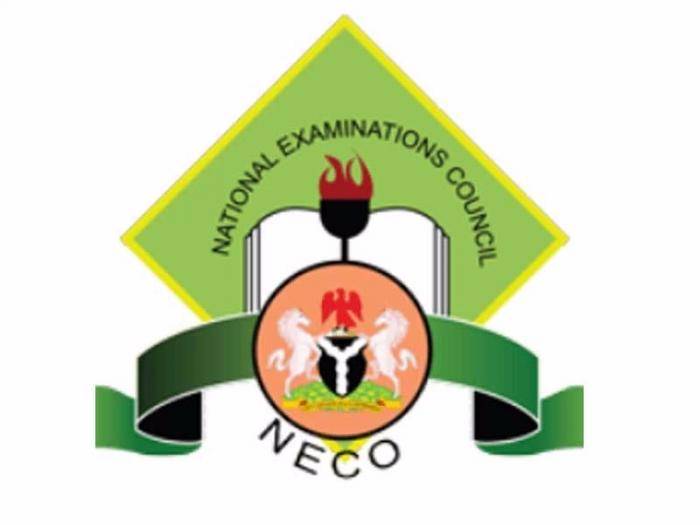 Obioma further disclosed that the results of 256,000 candidates who missed some papers during the 2020 SSCE (Internal) due to the ENDSARS protests in some states and who sat for those papers during the 2020 SSCE (External) were being released along side those of external candidates today.
It was gathered that 6,465 cases of examination malpractice were recorded in the 2020 SSCE External as against 17,004 cases in 2019.
The Registrar explained that in line with the Council's zero tolerance for examination malpractice, four supervisors who were found culpable of aiding and abetting malpractice had been blacklisted and would no longer be engaged in the conduct of NECO examinations.
One examination centre in Ogun State has been derecognized for intimidation and several attempts to induce NECO officials as well as aiding and abetting examination malpractice.
Obioma explained that based on approval of the Federal Ministry of Education, NECO has scheduled her public examinations for year 2021 as follows:
National Common Entrance Examination (NCEE) for admission of JSS 1 students into Federal Unity Colleges is scheduled for Saturday 29th May, 2021.
Senior School Certificate Examination (SSCE) Internal is scheduled from Monday 5th July to Monday 16th August, 2021.
Basic Education Certificate Examination (BECE) is scheduled for Monday 23rd August to Monday 6th September, 2021 in order to enable students at that level cover enough subject matter for the examination.
Candidates are enjoined to access their results on NECO website www.neco.gov.ng using their examination registration numbers.