LAUTECH 2021/2022 Harmattan Semester Course Registration ongoing. The LAUTECH administration has published a notice for the start of the harmattan semester course registration in 2021/2022.
This is to alert the general public and Ladoke Akintola University of Technology (LAUTECH) students that course registration for the Harmattan Semester 2021/2022 is ongoing.
To register/update their course enrollment, students must log in to their portal accounts
FEDCOTTEN Academic Calendar 2021/2022 Academic Session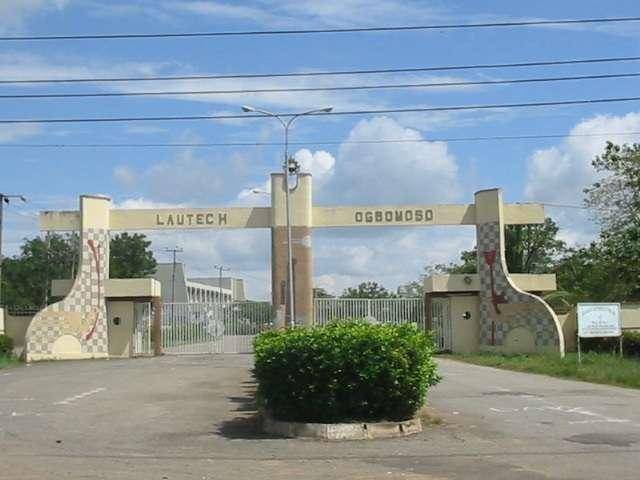 Registration Period For Current Session
Closing Date For Regular Registration: 21/02/2022, Time: 11:59:am
Closing Date For Late Registration: 07/03/2022, Time: 11:59:am
All students are hereby advised to register there courses now, before deadline.
Federal Polytechnic Offa (OFFAPOLY) Academic Calendar 2021/2022 Academic Session