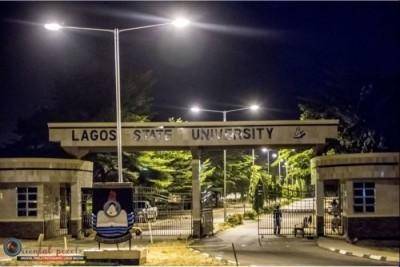 The Vice-Chancellor Lagos State University has approved a necessary payment of Five Thousand Naira Only (N5000) as a charge to process Inter-Faculty Transfer Requests by students, based on the advice of the Directorate of Information and Communication Technology (DICT). Scholarships for Women in Finance and Technology at BI Norwegian Business School, Norwayv- 2022
The advice is based on a previous Senate Decision to that effect.
Notice to all students of UNILAG
All students seeking Transfer from one faculty to another are therefore advised to comply with this development.
Please note that payments are to be made through the LASU payment portal https://www.lasu.edu.ng/payment