The Sad Business School Foundation Africa Scholarships are available to Africans who wish to pursue a degree program at the University of Oxford in the United Kingdom.
This scholarship was established to promote Africa's growth story and to continue to advocate for increased investment in African talent. 2022 Alpha Scholarships at DLD College London UK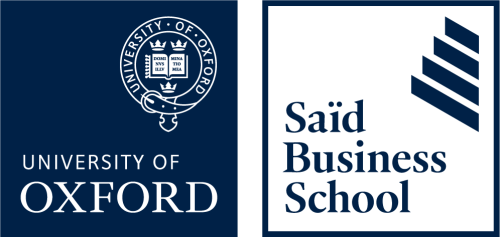 2022 University of Oxford Scholarship by Sad Business School Foundation Africa
Application Deadline: There is no fixed application deadline for this scholarship.
Eligible Countries: Africa
Type: MBA
Number of Awards: The number of awards varies per year but typically we have around 10 scholars funded through this stream of Saïd Business School Foundation scholarships in our MBA class.
Value of Award: They offer a range of partial awards, typically up to £20,000, contributing towards course fees.
Eligibility: To be eligible, you must;
be Africans
be high aspiring and high potential African MBA candidates who can contribute to better leadership and governance of the continent.
be fluent in English Language
Application Process: No additional application is required. We will use the details you supply in your MBA application form to determine eligibility.
Visit The Official Website For More Information