International students who can demonstrate academic brilliance and leadership abilities can apply for a scholarship worth up to 50% of their tuition expenses at DLD College London – UK.
DLD College London offers a one-of-a-kind study program that will hone the skills of our most capable students who aspire to be change-makers and leaders.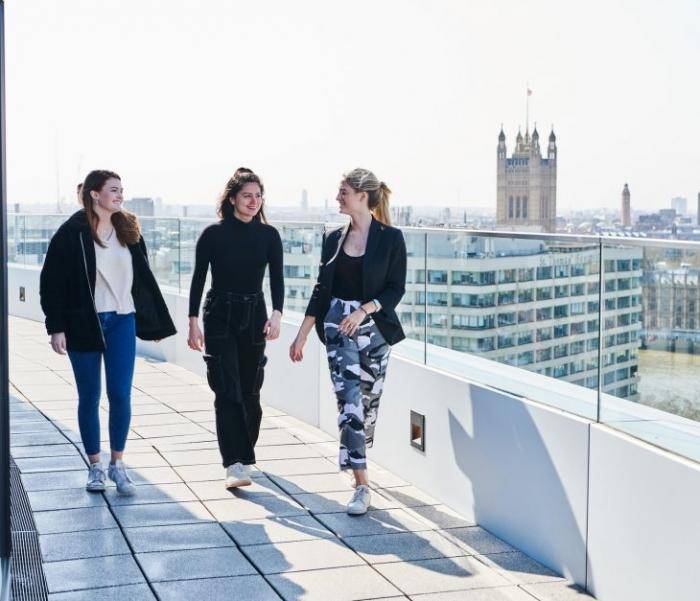 2022 Alpha Scholarships at DLD College London UK
Application Deadline: This grant application is open for the academic session 2022/2023.
2022 Turkey's Government (Türkiye Burslari) Scholarship for International Students 
Eligible Countries: International
Type: Undergraduate and Master's degree
Value of Awards: Up to 50% off on tuition fees
Number of Awards: Up to 10
Eligibility:
You must have a minimum of 5 GCSEs at Grade 4 or above with a grade 5 preferred for Maths and English. Specific GCSEs may be necessary, depending on your course choice. Maths and Sciences A-Levels require a Grade 7 or above in that subject's GCSE. Up to the equivalent of 10 places may be given annually to both internal and new entrants.
You need to have a minimum of 5.5 IELTS equivalent level (with no component less than 5.0) and will need to take Maths GCSE and IELTS alongside the BTEC course. If your level of English is not sufficient to meet the entry criteria for the A-Level programme, you will normally be offered a place on the one-year Academic Preparation Course (pre-A-Level) to bring your English skills up to the required level.
Application Process: You can apply to the college directly from your home country by completing their application form.
Check Out Their Official Website For More Information